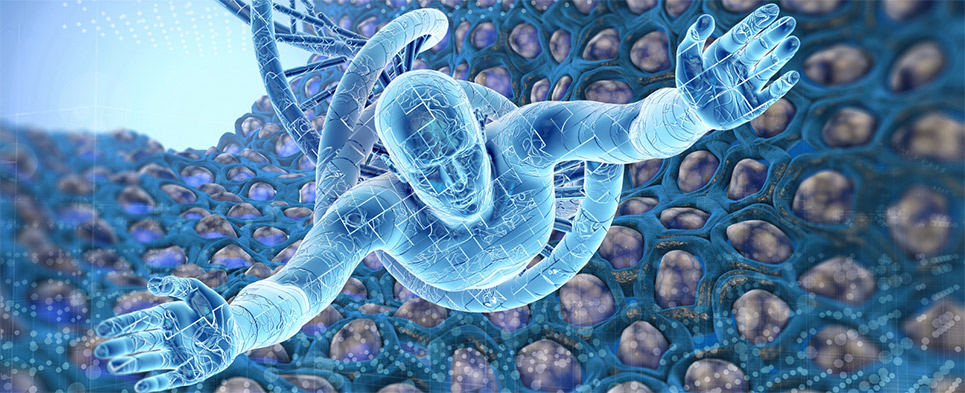 Regenerative medicine, key to influencing global health tourism to Spain
Spain has one of the most advanced healthcare systems in the world. In the field of medicine, one of the areas that has seen most development in Spain is regenerative medicine.
Regenerative medicine is a broad field which includes cell therapy and tissue engineering, and also involves research into self-healing, in which the body uses its own systems, sometimes with the help of biological material, to regenerate and rebuild the cells of tissue and organs. "Tissue engineering" and "regenerative medicine" have become very much interchangeable terms for a field focused on cures rather than treatments for complex chronic illnesses.
The regeneration of tissue damaged by age or trauma, the creation of organs through transplants and the solution to genetic disorders are some of the breakthroughs of regenerative medicine, a key factor in influencing global health tourism to Spain and one of the medical weapons of the future.
The achievements in recent years in terms of tissue printing should be highlighted. Such advances have given rise to skin and cartilage grafts, etc.
Regenerative medicine can be classified as the area of cell therapy concerned with the development and use of medical strategies for the repair and recovery of organs, tissue and damaged, diseased or metabolically deficient cells.
According to the Estudio del Turismo de Salud en España (Study of Health Tourism in Spain), carried out by the Spanish Ministry of Industry, Energy and Tourism, applications for the musculoskeletal system are seeing great success in terms of regenerative medicine, cell therapy, and even platelet-rich plasma for delaying and avoiding hip and knee prosthesis operations. The treatments are aimed at elderly patients as well as a younger people, such as elite athletes, following the cultivation of stem cells in a special clean room, and said cells are marked so that they become chondrocytes (cells that form joint cartilage).
Spain is becoming a world leader and European hub for stem cell treatments. This reputation will boost the exponential growth expected in health tourism in Spain.