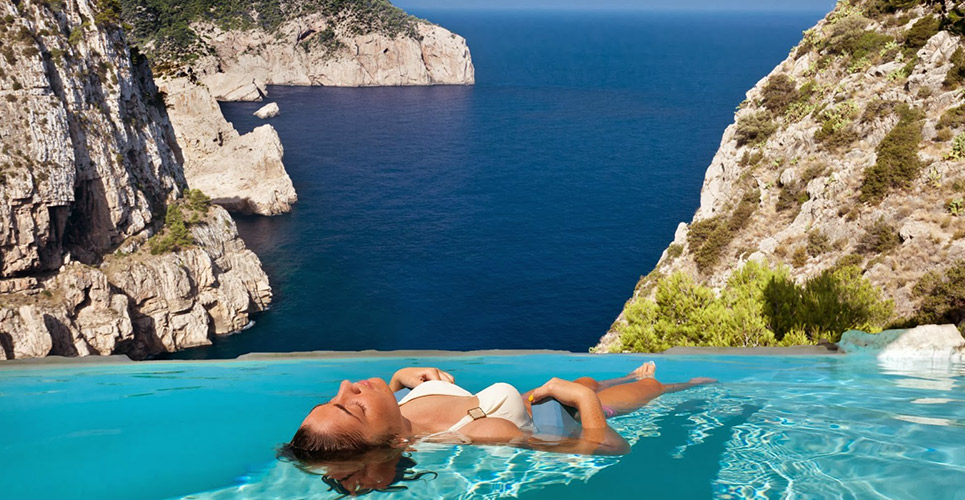 Spanish luxury hotels invest in Wellness & Spa Tourism
Spas have existed in Spain for over 2000 years, ever since the Romans arrived to the country in the first century BC. Over the years spas have been used for therapeutic purposes and relaxation, and this culture has remained ever since. This, combined with the fact that Spain is the world's largest inbound tourism power – with around 8,000 kilometers of Mediterranean and Atlantic coastline- makes the country as one of the most attractive spa & wellness tourism destination.
Spain certainly meets all the requirements to offer a very competitive value for tourists. Spain's spa & wellness tourism sector attracts visitors who are looking to spend time away from home to improve their personal wellbeing, to relax and look for preventative therapies at spas, wellness resorts and hotels. This type of holiday is normally booked as a package within a spa or wellness hotel or resort.
Being aware of the growing interest on the trend of combining holiday beaks with spa, beauty-care, and wellness services, luxurious hotels and coastal resorts have invested in equipping their facilities with a spa of some description. In fact, Spanish multiple holiday resorts have turned into health spas, wellness retreats and spa resorts. On top of this, the essential elements for visitors to choose a particular place to stay are the climate, the natural resources, the gastronomy or the health services provided. Whereby this type of tourism is much more demanded in Spain than in the rest of Europe.
Thus, it's not surprising that spa and wellness tourism has increased over the last few years, offering visitors the opportunity to enjoy a healthy retreat in top class destinations. In this sense, most of the accommodations started a reconversion process, creating spa hotels and wellness resorts in the major beach destinations Spain.