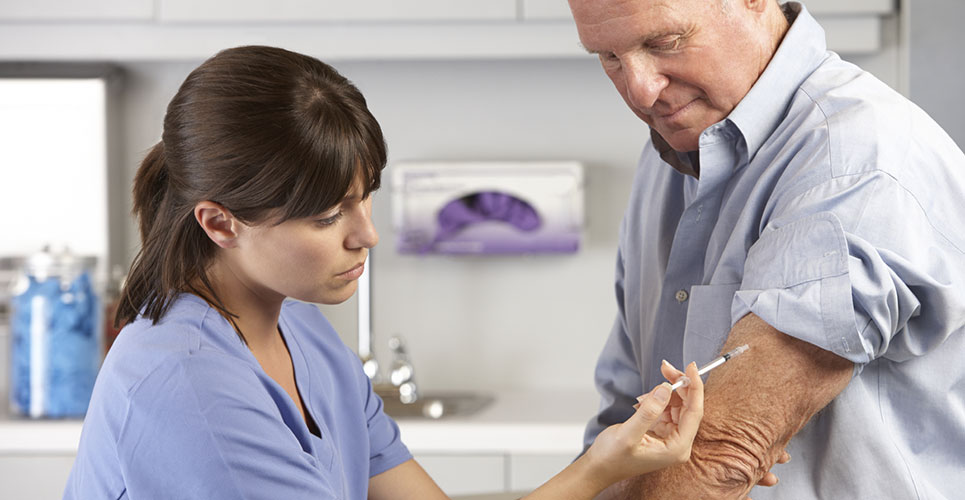 Spanish clinics at the Forefront of world medical tourism
Spain is currently one of the most popular and trusted medical healthcare providers in the world, offering patients and medical tourists access to high quality treatments and the latest technology.
In fact, according to The World Health Organization (WHO), the Spanish healthcare system is the 7th best in the world and its efficiency is better than health systems in countries such as Canada, Sweden, United States and Germany, amongst others.
The fact that Spain is a renowned medical tourism destination is not only due to the warm weather, rich culture, gastronomy and the abundance of vacation spots that attract millions of tourists every year, but mainly because of the high standard medical facilities, highly qualified doctors, and competitive prices that the Spanish private clinics offer compared to other countries.
Health is a serious matter, and so when considering undergoing a medical treatment abroad it is important to take enough time to choose qualified and experienced doctors and support staff, as well as clinics fitted with the latest equipment in medical technology in order to provide quality treatments and care.
Spain certainly offers all of this, with some of Europe's most advanced hospitals and highly qualified doctors. With more than 800 hospitals, 450,000 doctors and nurses recognized and supervised by the Spanish Ministry of Heath, and the highest and latest technological equipment such as Da Vinci robots (Spain has 16 Da Vinci Robots for Minimally Invasive Robotic Surgery), is not surprising that Spanish clinics are well-known and recognised worldwide.
To top this up, healthcare professionals are well aware of the rising number of visitors choosing the country as their medical tourism destination, and so there are several clinics and hospitals in Spain that have specialized departments providing services exclusively for medical tourists, with English-speaking doctor, health assistants of several other languages and medical staff, who have undergone medical degrees and practical training in institutions that are recognized in the European Union.