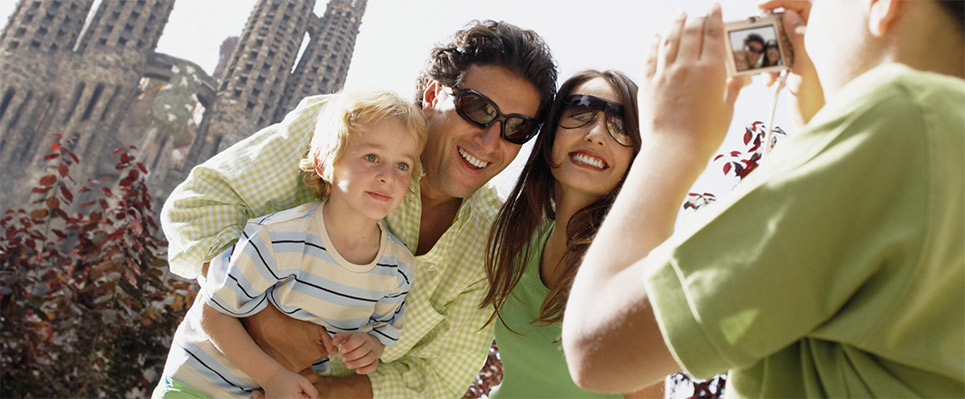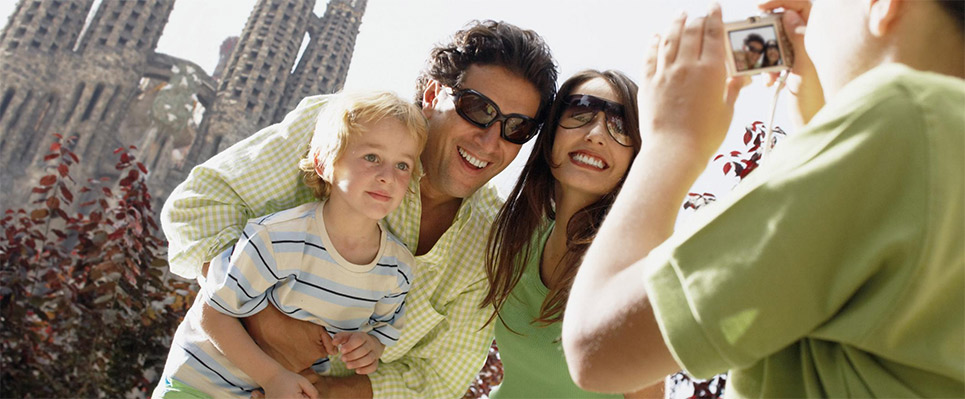 Spain is behind in global health tourism but it is well prepared to take on the global market
Spanish healthcare is considered one of the best in the world. Newsweek magazine ranks it in 3rd, just behind Japan and Switzerland. This is one of the reasons why, although seen as an emerging country in terms of health tourism, Spain shows great promise in this sector.
Here, it is important to note that Spain has a very strong tourism industry (it is the 4th country in the world with the most arrivals), medical specialties and techniques of great prestige, including assisted reproduction methods, cosmetic surgery, ophthalmology, cardiac surgery, oncology and competitive prices compared with the rest of Europe in dentistry and cosmetic surgery.
Moreover, Spain is a good destination for business tourism, with hotels and conference centres in world-renowned cities, such as Madrid and Barcelona.
Spain is also a landmark destination for people from various places across Europe (France, the United Kingdom, etc.) in terms of assisted reproduction methods and cosmetic surgery.
With regard to health tourism in our country, there is a tradition of demand from European countries, such as the United Kingdom, Germany, France, Italy and the Scandinavian countries. These are economically advanced countries.
Additionally, the easy access to and economical prices of flights to the country's main touristic destinations, together with the consolidated promotion and commercialisation channels, the synergy of complementary health treatments and the positive effects of the climate and the Mediterranean diet on physical and mental well-being, as well as the geographical proximity with Portugal and France, all provide opportunities for health tourism in Spain.
A growing trend in health tourism is expected in the coming years. The new groups of leisure tourists from Russia and Arabic countries, who stopped travelling to the USA following 9/11, the potential access to markets in Arabic countries and the average expenditure per health tourist exceeding that of leisure tourists, all generates more stays on our side of the Iberian Peninsula.