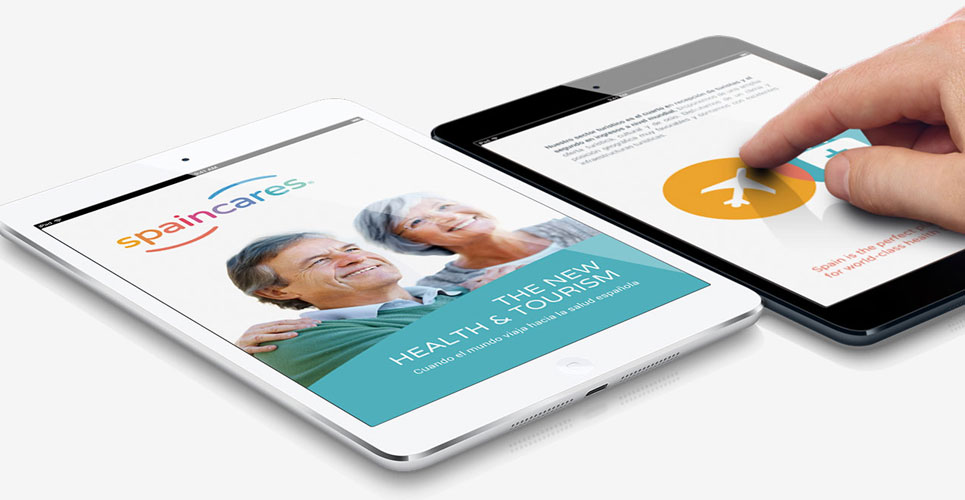 Spaincares, the spearhead of Spanish medical tourism
Thousands of visitors arrive in Spain every year to undergo health treatments in Spanish hospitals, clinics and medical spa facilities, and the numbers are said to duplicate in the next few years and reach around 200,000 visitors. It is also estimated that the medical tourism sector brings about 500 millions of euros to the country, even though the sector is still in an early stage of development. This coupled with the fact that Spain is Europe's preferred holiday destination, has made the country established itself as a leading international healthcare destination.
With this numbers over the table, it's not surprising that the Spanish Government, along with other stakeholders, signed a collaboration agreement in 2014 to take part in the management and quality of medical travel services. This was done with the sole purpose to promote Spain as a premium destination for medical tourism, and it stands under the brand Spaincares.
Spaincares is essentially the strategic alliance of the main health and tourism companies that aims to offer visitors the best possible health services while they enjoy the large number of tourist facilities in Spain. The brand represents the Spanish Cluster of Health Tourism, formed by the most important tourist and health institutions in the country such as the Spanish Federation of Private Hospitals (FNCP), the Medical Spa Spanish Association (ANBAL), the Spanish Confederation of Hotels and Touristic Stays (CEHAT), and the Spanish Confederation of Travel Agencies (CEAV)
The most representative regional health tourism projects such as the Barcelona Medical Agency, Mediterranean Healthcare, and Tourism&Health Costa del Sol, amongst others, are also part of Spaincares along with other business associations related to the matter, like the Association of large enterprises of Health transport (AGETRANS).
The alliance between these institutions and industries strive to offer a global and competitive service at the best possible price and quality. Spaincares offers medical tourists more than 50 clinics, medical spas and nursing homes to undertake any medical treatment or intervention, as well as a large number of hotels to stay.